Learn How To Create WordPress Websites
Easy, Simple And Step By Step Tutorials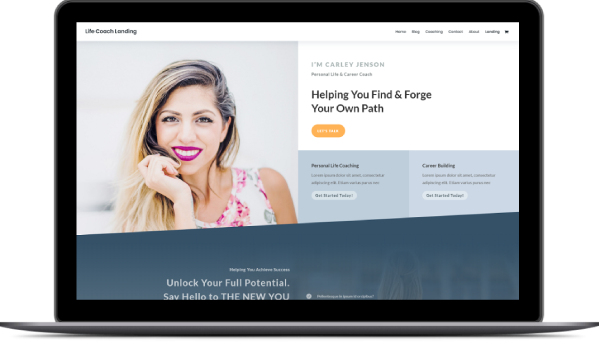 Completely new to WordPress, just starting out and trying to create your first website. Start here with step by setp tutorial on how to create your first website. Coming Soon!

Latest Tutorials
Find the latest tutorials related to WordPress and the Divi theme here. New tutorials are being added each week with the goal of making this website the ultimate guide for WordPress
Do you want to right align the menu items in Divi Menu Module? In this article you will find the step by step instructions with screenshot on how to align the text in the menu module to the right. The Problem When you add a new menu module the items are aligned to the...
read more
Subscribe To Our Newsletter To Get The Latest Tutorials In Your Inbox